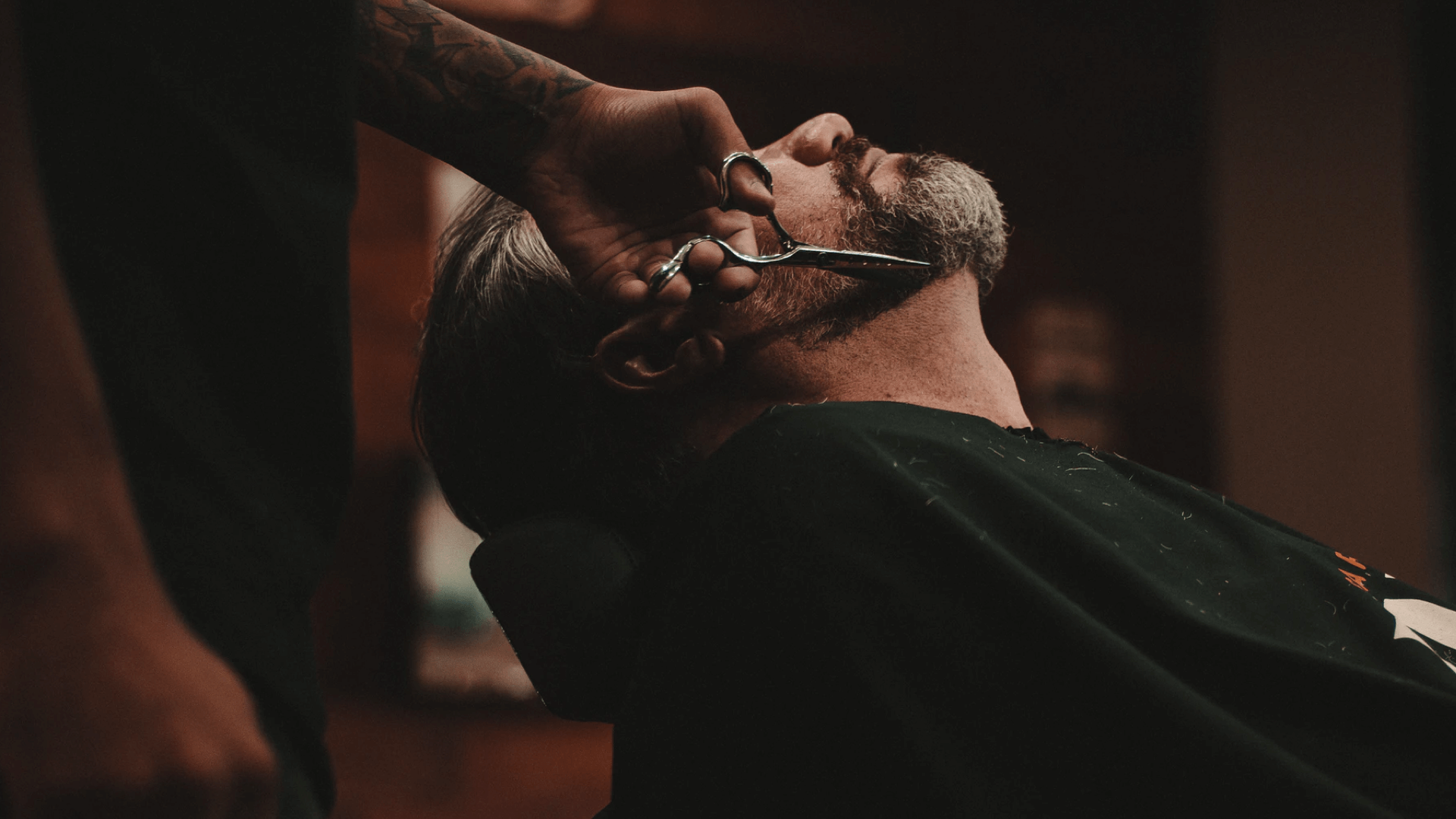 About the Client

SKB Bank is one of Top 50 banks according to banki.ru rating. The company is eager to experiment and try new projects. Having launched DeloBank, a new brand and service, it moved up to one of the 1st places in Markswebb internet banking rank.
Task

The company was among the first to notice SuperApps trend. They analyzed Asian markets experience and asked for help in developing a potential service concept and its economic model.
Solution

Designing an MVP version and making a product launch final report for a group of investors.
Research
We studied direct and indirect competition on local and international markets, conducted a qualitative and quantitative target audience research and gathered market sectors analytics, which helped us set the product goal and substantiate the idea.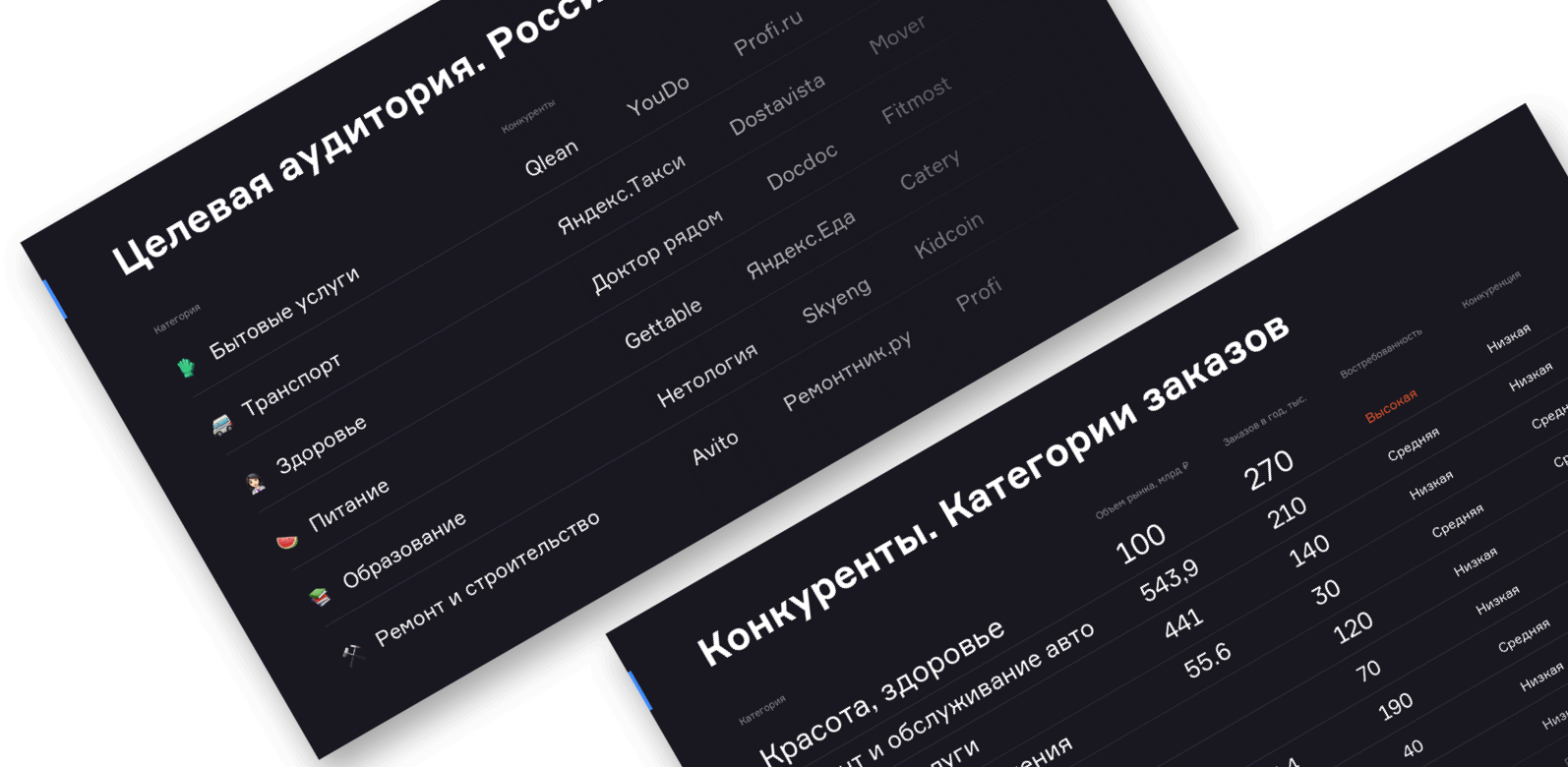 Design Concept
The goal of the design concept was to visualize ideas. Thanks to the design concept we managed to demonstrate initial solutions to users' requirements and test them with the help of prototypes:
Result
In our final presentation we developed an economic model for shareholders and answered the following questions:
Can such a service exist on the Russian market?
How much will the launch of such a service cost and how long will the payback period be?
What go-to-market strategies will we be using when launching MVP?